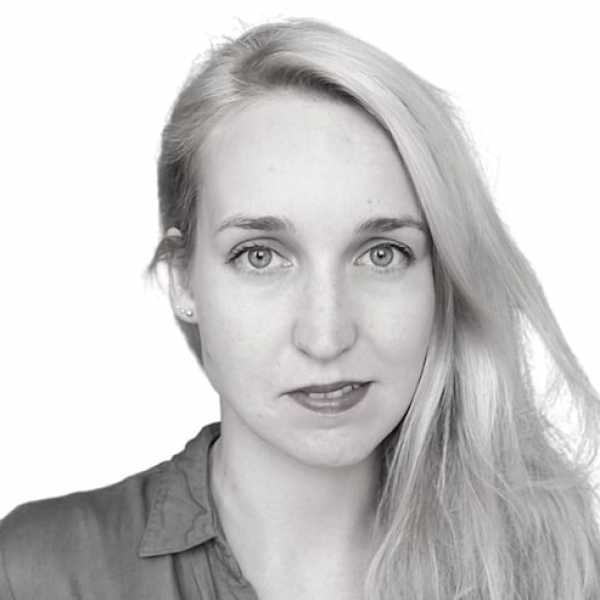 Eliška Míkovcová
Marketing and PR manager
Eliška Míkovcová has been organizing and promoting cultural events since 2011. She studied English Literature and Media Studies at Charles University in Prague. She takes care of media communication and social networks of theatre and music events. She likes to prepare campaigns tailored to the individual needs of each project. At present, she works at the festival 4 + 4 Days in Motion, Palm Off Fest, Spectaculare Festival, Spitfire Company and others. She also cooperates with the Academy of Fine Arts and Aerofilms. In the past, she worked with the Youth Tunes Jazz festival, United Islands of Prague, Metronome and Prague Quadrennial festivals. She has been working under her own brand Kulturní PR since January 2018.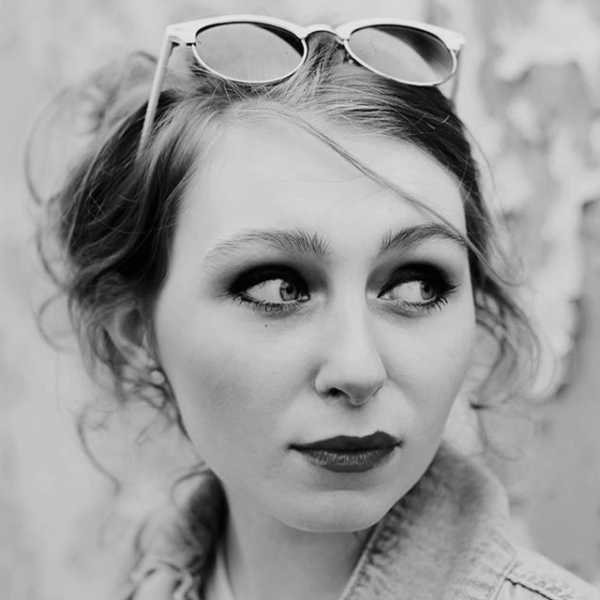 Kateřina Sochací
Social media manager

Kateřina Sochací studied applied painting at the Secondary School of Applied Arts in Prague. She deepened her organizational skills at the University of Economics by studying Arts Management. She likes the variety of projects she can work for and the individual approach they require. She assists in the preparation of communication campaigns and manages the social networks of Spectaculare festival and 4 + 4 Days in Motion. She also cooperates with the Palace Acropolis.